Is this a sign of the times with hard disks? Time to keep an eye on the swap meets and the Internet for this special so you can add extra capacity to the PC or NAS. You may even consider running 2 or more of them in a fail-safe RAID array to protect against loss of data
Cited article
HEXUS.net – News :: Deal of the day: 1TB Hitachi Deskstar hard drive for under £52 : Page – 1/1
Hard-disk storage continues to get cheaper by the day, but we've yet to see anything as cheap as this: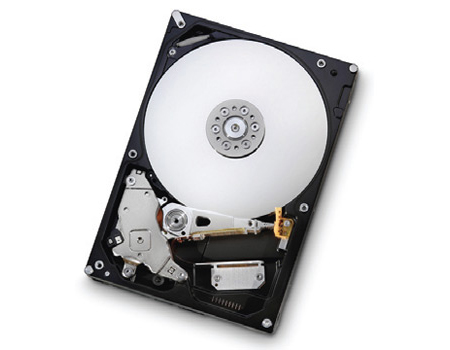 It's the Hitachi DeskStar 1TB hard drive, and it's being offered at bargain-basement prices on various websites. The cheapest we've seen, though, is Ebuyer.com who is currently offering the drive for just £51.82 delivered. That's around 5p per gigabyte, for a 7,200rpm SATA drive with a 16MB cache. It just doesn't get much cheaper than that, if at all.
Ebuyer's website reckons the etailer has over 800 in stock, so this could be a good opportunity to max out your PC or NAS.